Follow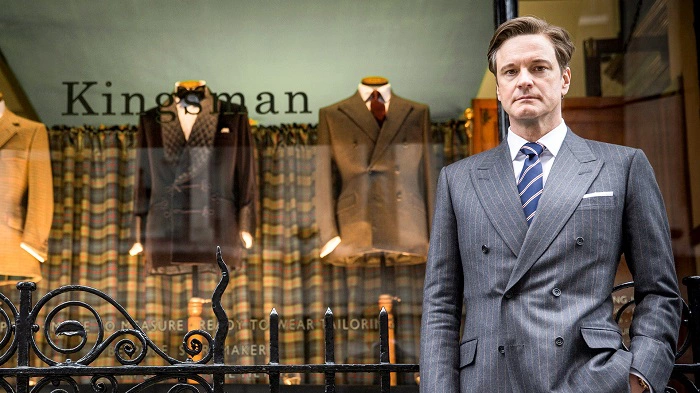 Even though 2017's Kingsman: The Golden Circle earned less money worldwide than its predecessor, writer/director Matthew Vaughn's spy franchise is healthier than ever. Vaughn is currently shooting the Kingsmanprequel film and plans to direct Kingsman 3 right after that, although 20th Century Fox has delayed the release of the WWI-set prequel until early 2020. Find out more below.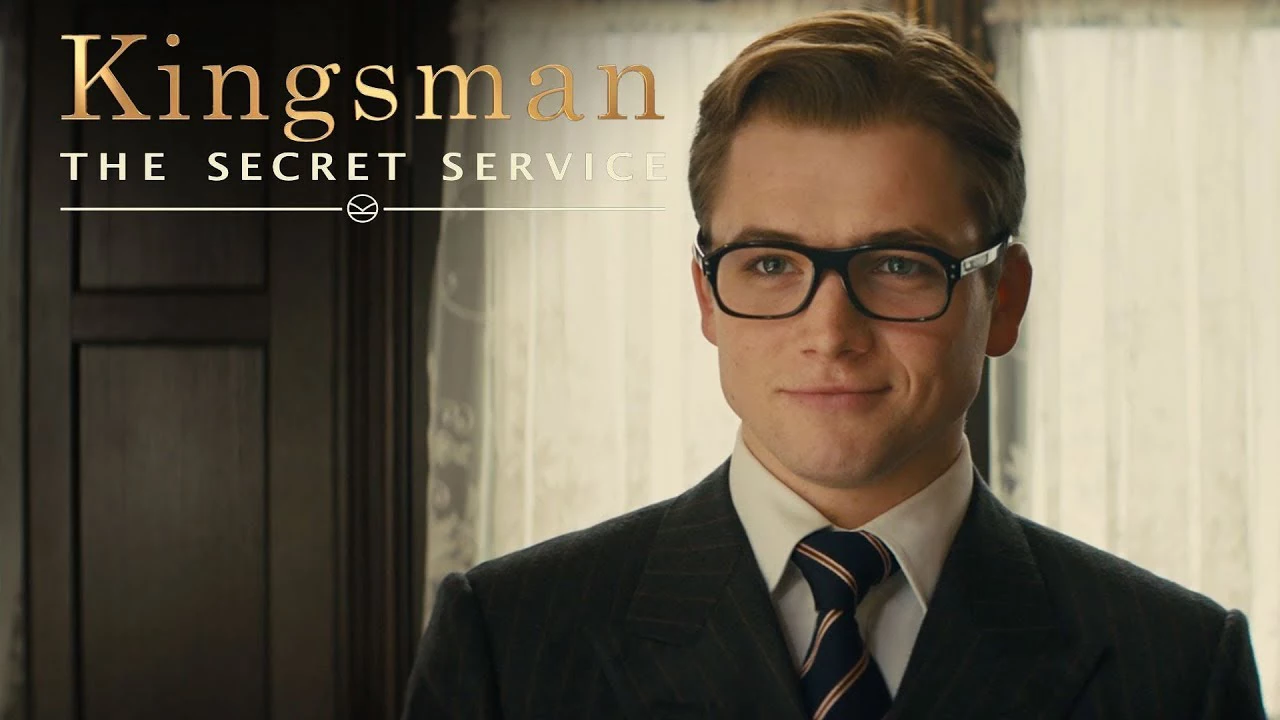 The Hollywood Reporter says that the Kingsman prequel (which may or may not be subtitled The Great Game) has been shifted from its original date of November 15, 2019 back to February 14, 2020. There was no official reason given for the move, although Fox's untitled Ford vs. Ferrari movie (directed by Logan's James Mangold) has now been slotted into that prime November slot, indicating that the studio believes it has awards potential when the Kingsmanprequel wouldn't. (No big surprise there.) Plus, 2014's original Kingsman: The Secret Service opened on Valentine's Day, and as I mentioned above, the first movie is still the financial high-point for this franchise.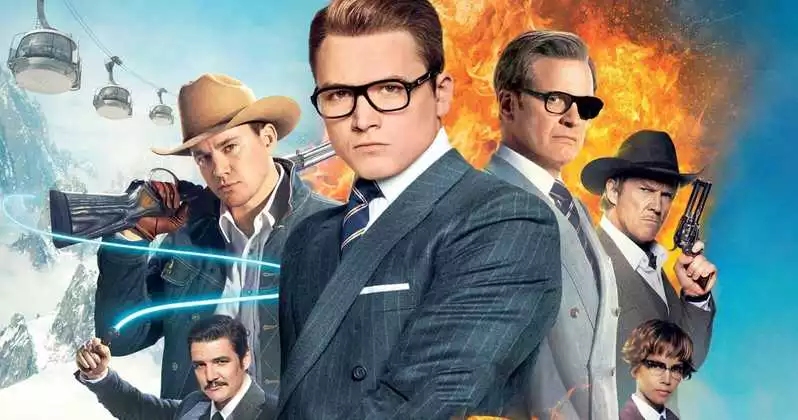 Ralph Fiennes (Harry Potter, Spectre), up-and-comer Harris Dickinson (The Darkest Minds), Rhys Ifans (The Amazing Spider-Man), Daniel Bruhl (Captain America: Civil War), Matthew Goode (Watchmen), and Charles Dance(Game of Thrones) round out the primary cast of the prequel, which is reportedly about the Kingsman tailor shop and explore the formation of the spy organization in the early 1900s leading up to World War I. Filming is underway right now, and this is supposed to be more of a period piece than a spy thriller.