Joke Silva Listed As One Of The Panelists For The Cannes Film Festival
Flow
Joke Silva will be joining a long list of Nollywood practitioners at the Cannes International film festival 2019.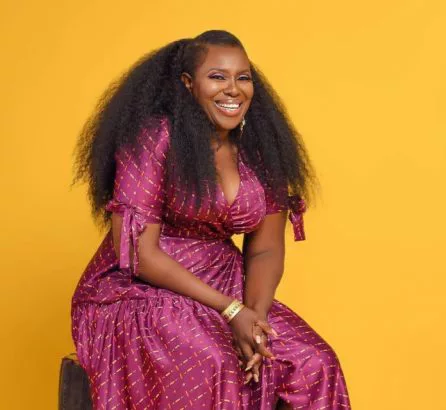 The famous actress will be joining panelists at the film festival for two sessions to discuss women in the business of film and introduce herself to the world as one of the legends from the African cinema.
Other panelists include Terry Pheto from South Africa, and Gelila Bekele from Ethiopia.
Apart from Joke Silva, other African filmmakers, 

artistes

, and distributors will get a section to market their films at 

2019

 Cannes film festival.
This is being made possible by Pavillon Afriques for eight African countries and the Caribbean, including Nigeria, Jamaica, South Africa, Ghana, The Gambia, Tanzania, Djibouti, and Burkina Faso.
It was also gathered that the platform had acquired a venue within the Marché du Film (International film market) of the Cannes Film Festival.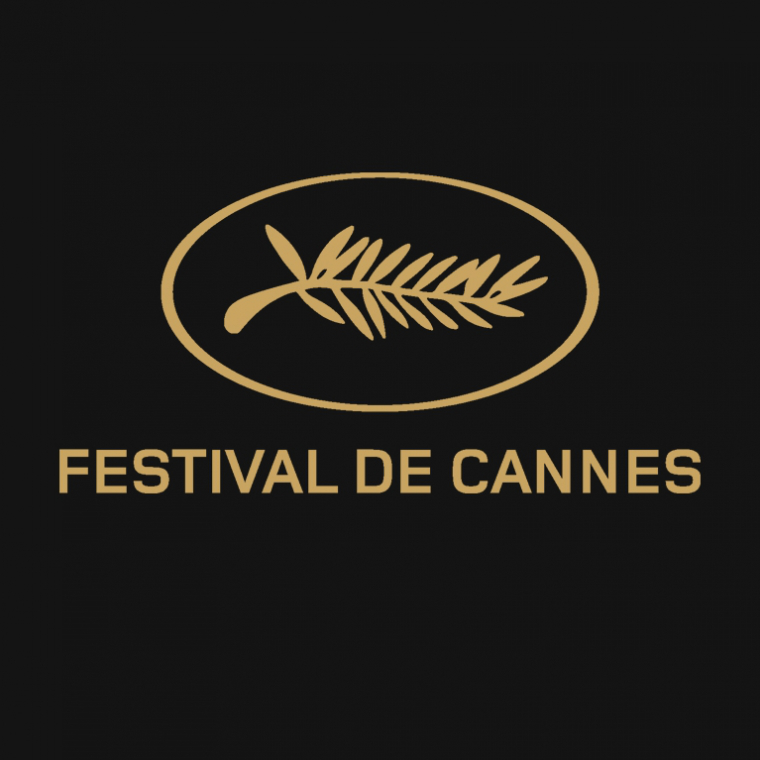 Confirming the move in a statement, Pavillon Afrique said, 'African filmmakers, artists, distributors and key stakeholders in the industry will have the opportunity to showcase contents and unique potential at the 2019 Cannes international film festival.
The African filmmakers, distributors, and artists will interact, sell films, find partners and expand their professional network with other film industry professionals at Marché du Film, world's biggest film market.'
The film stakeholder from different African countries are to discuss, trade, make deals and take advantage of the unique atmosphere at the Festival.
The 72nd edition of the Cannes Film Festival is scheduled to hold on May 12, 2019, to May 25, 2019, in France.