Former finance minister Ngozi Okonjo-Iweala has slammed the Independent National Electoral Commission (INEC) over the sudden postponement of the 2019 general elections.
The ex-finance and coordinating minister of the economy under the Goodluck Jonathan administration is in Nigeria to cast her vote and she shared photos of herself and some children at her empty polling booth in Delta state on Saturday, February 16.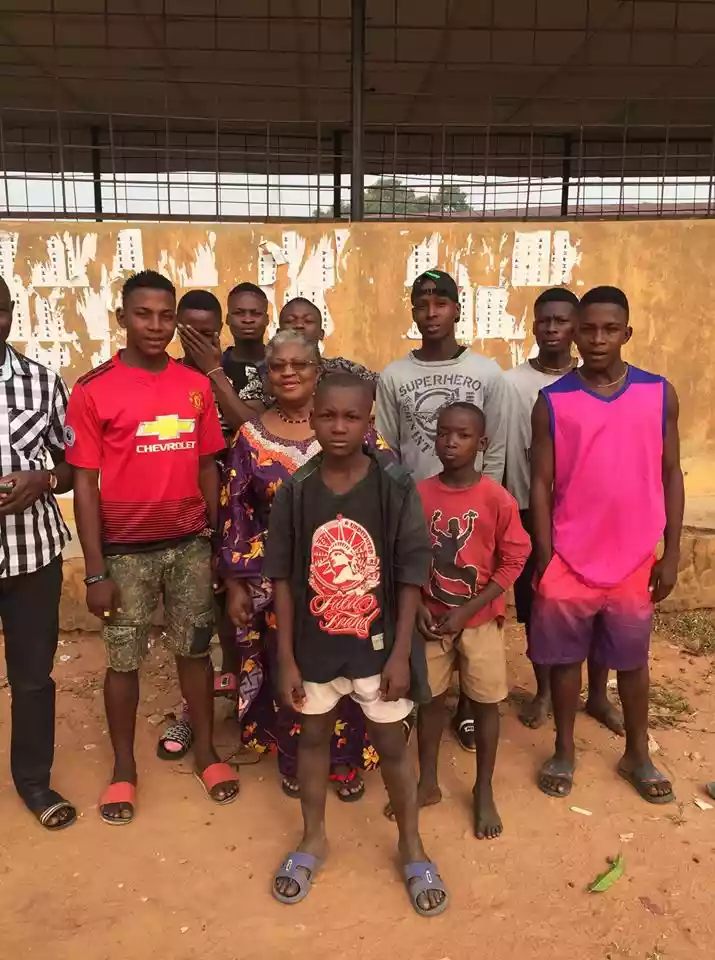 Okonjo-Iweala takes a photo with kids who turned the empty polling booth in her community to a football field. Photo: Okonjo-Iweala
Okonjo-Iweala believes that INEC could have given notice that it might postpone the elections. she notes that ordinary citizens will suffer financial losses as a result of the last-minute postponement by INEC.
She wrote: "At the Umuda Isingwu village Community Primary School polling station contemplating the last minute postponement of Nigeria's presidential and legislative elections, children have taken back their primary school for early morning soccer.
"To put it mildly, there could have been a few days' notice of postponement to enable people to plan and avoid wasted travel costs! Not easy for the pockets of ordinary Nigerians!"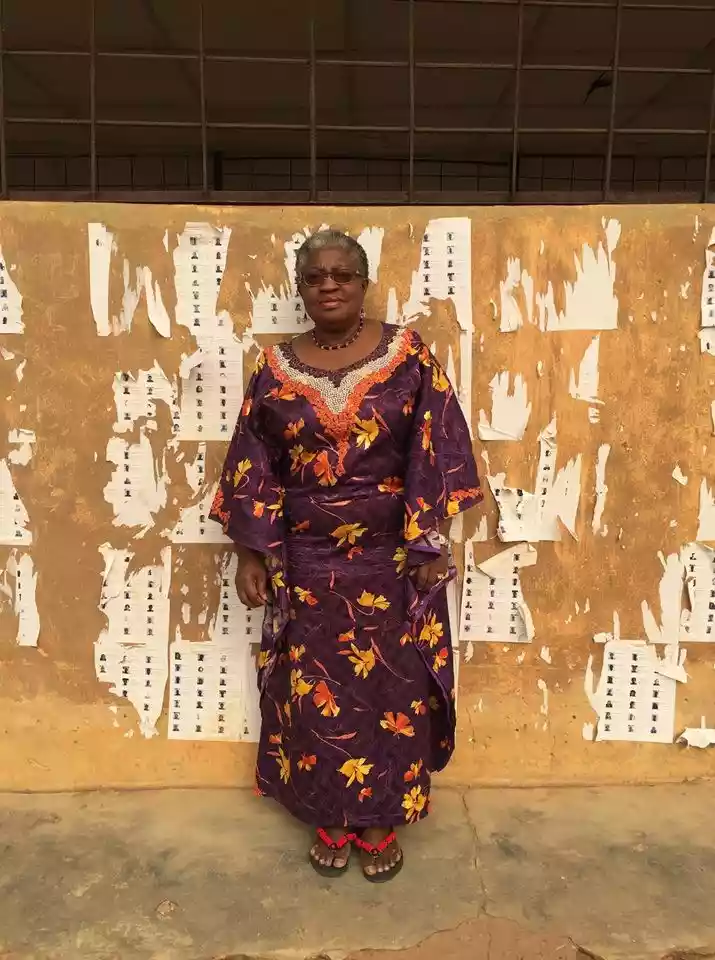 Okonjo-Iweala feels INEC should have given the Nigerian people a better notice. Photo: Okonjo-Iweala
A furious Oshiomhole said at a stakeholders meeting held by INEC in Abuja on Saturday, February 16 that he and his party were not only disappointed at the actions of the commission but also deserved an apology for the sudden decision.
Mahmood said this at a meeting with stakeholders while explaining why the Commission postponed the general elections by one week from Saturday, February 16 to Saturday, February 23.
At the meeting which was held at the International Conference Centre in Abuja, Mahmood assured that everything will go as planned next week.