2019 Elections: Wizkid Tells Nigerians Who To Vote For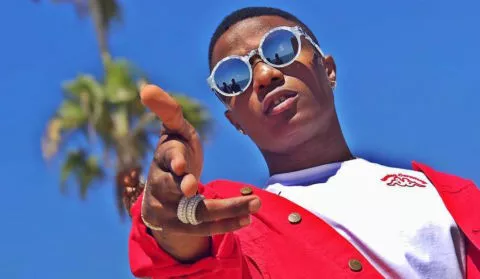 Wizkid has aired his view concerning the postponement of Nigeria's general elections which was supposed to begin today with the Presidential and National Assembly polls.
In a series of messages, posted on his social media, an obviously angry Wiz took a swipe at Nigeria's two main political parties – the PDP and APC. The Starboy Entertainment boss said some 'very strong words' at politicians while urging citizens to vote whoever they liked.
He wrote 

"APC/PDP same thing! Same people fooling us. Naija wake up! Vote who you like"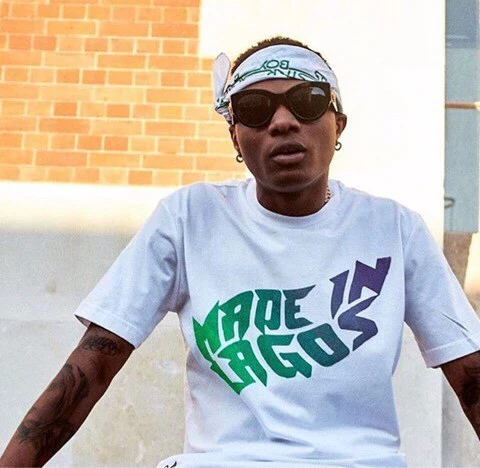 This is the first time Wizkid has been visibly vocal since the commencement of the current political season in the country. Like other of his A-List colleagues, the musician stayed away from making an open endorsement of candidates after many of them were blasted by Nigerians for using their influence for partisan gains.
He also reportedly rejected offers ranging into hundreds of millions to join the campaign train of several big wig parties.