Avril Lavigne Is Back With A New Album Titled "Head Above Water"
Follow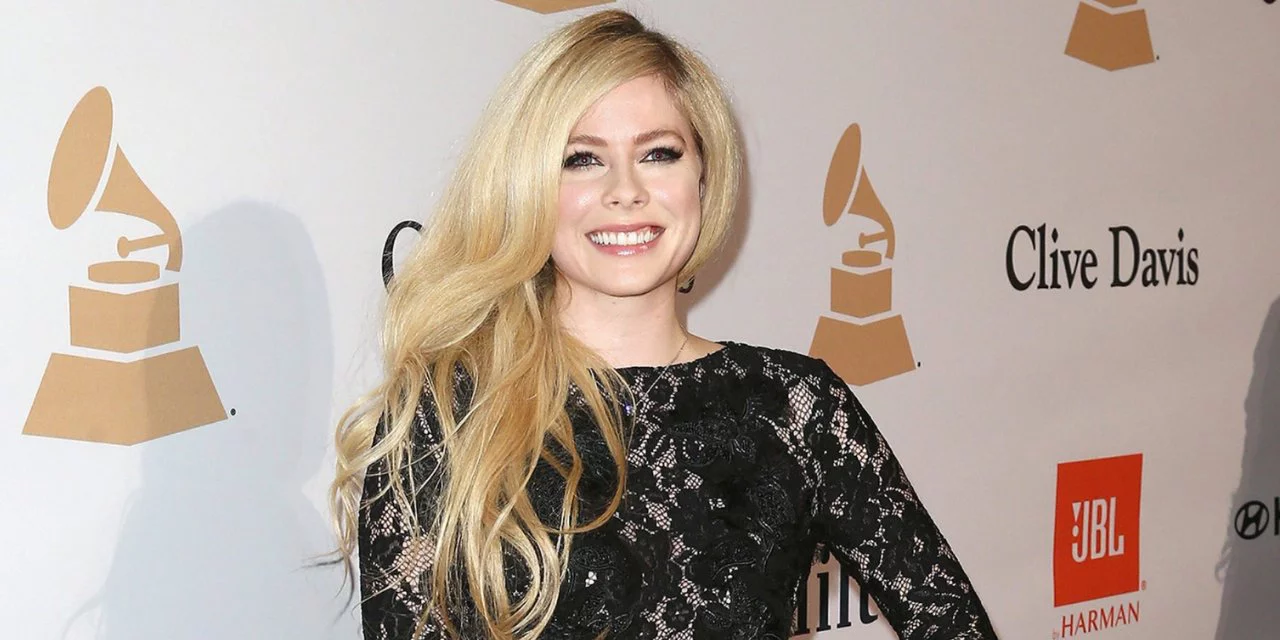 Canadian pop star Avril Lavigne has returned with 

Head Above Water

, her first new album in more than five years.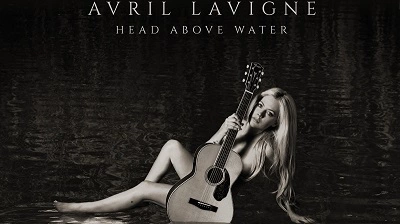 It's the followup to Avril's self-titled 2013 album, which peaked at No. 5 on the Billboard 200. "I feel like I've really opened up on this record more than I ever have before," Lavigne says of her new album. "Each song tells a story that will hopefully inspire others to believe in themselves and stand up for what they know is right and what they truly deserve."
Nicki Minaj is the only guest artist featured on the album on a song called Dumb Blonde. 
Go online and get it download and enjoy....