Follo
Disney used the 91st Oscars telecast on Sunday night to debut a new trailer for their highly-anticipated remake of The Lion King.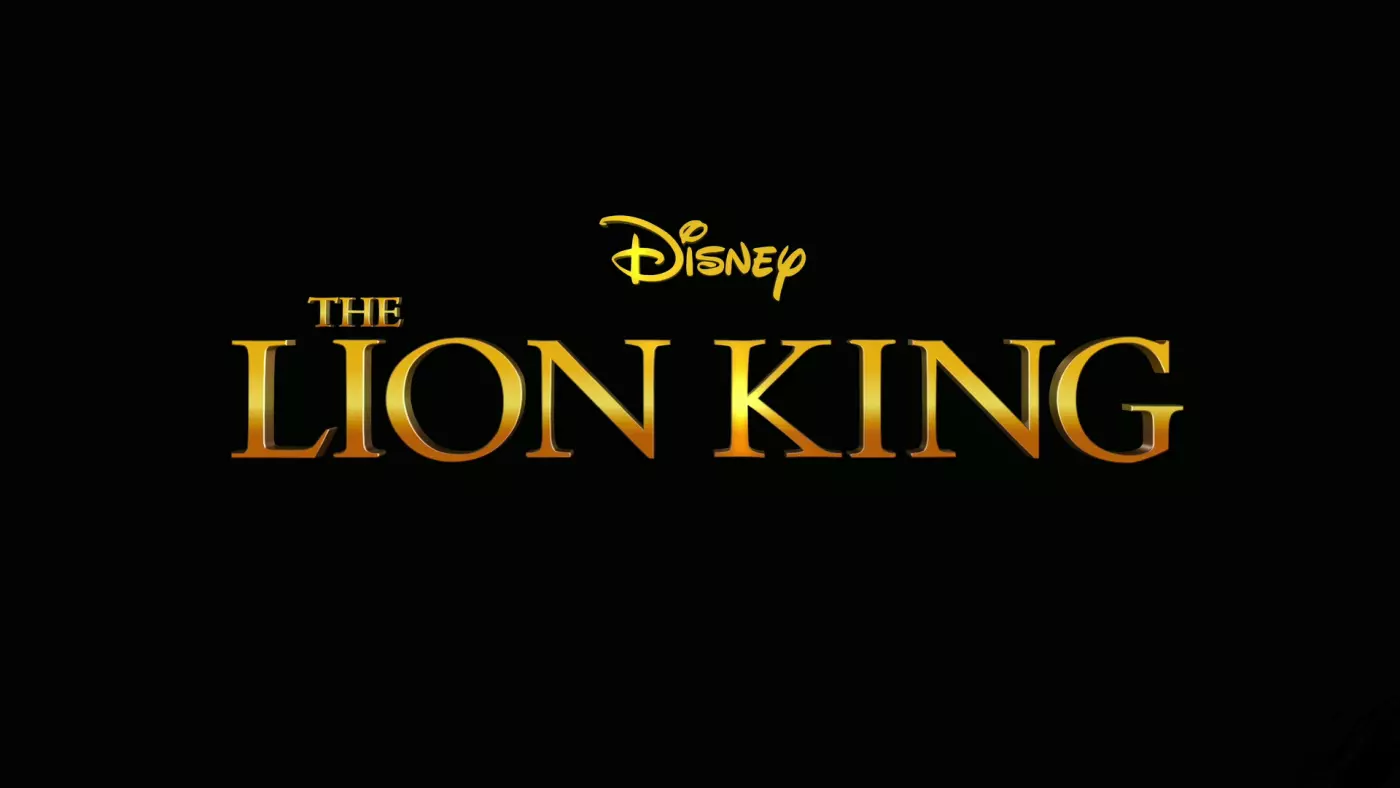 While most of the footage was recycled from the first teaser trailer that debuted in November, there are a few tiny bits of footage that are brand new (courtesy of Walt Disney Studios YouTube).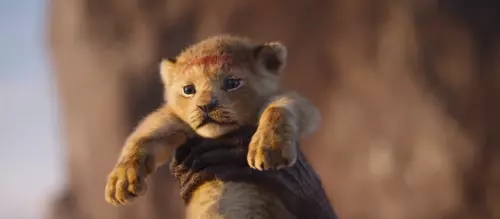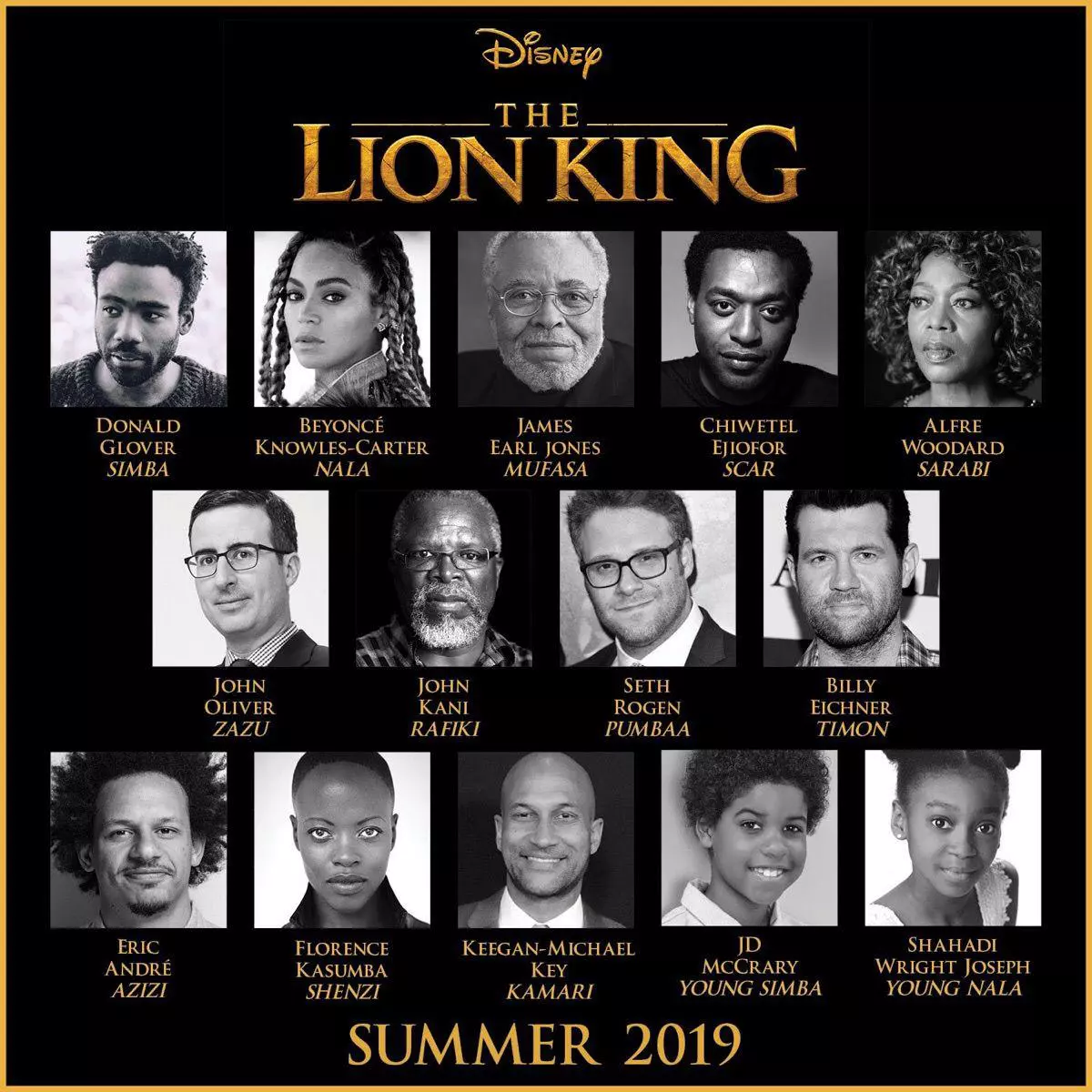 The studio also released a new poster that, much like how the trailer mimics scenes from the original 1994 movie, mirrors several elements from the original poster.